Jilin Yuantong Mineral Co., ltd. located in Baishan, Jilin Province, where is the best quality diatomite deposit in China, even in Asia. It owns 10 subsidiaries, 25km2 of mining area, 54 km2 exploration area, and more than 100 million tons diatomite reserves which account for more than 75% of the whole China's proven reserves. Jilin Yuantong Mineral Co. has 14 production lines, with an annual production capacity of more than 200,000 tons.
Founded in 2007, we Jilin Yuantong Co. has established a resource-intensive deep-processing enterprise that integrates diatomite mining, processing, sales, and R&D. For now in Asia, we have become the largest manufacturer of various diatomite products, thanks to the largest resource reserves, most advanced technology and highest market share in Asia.
In addition to being food grade diatomite production certified, we have obtained ISO 9000, ISO 22000, ISO 14001, Halal and Kosher certificates.
To our company's honour, we were elected as chairman unit of China Non-metallic Mineral Industry Association Professional Committee, Drafting Unit of China's Good Grade Diatomite Filter Aid National Standard and was appointed as Diatomite Technology Center of Jilin Province.
"Customer Centric" is always our priority. Combining expertise, creativity, and attentiveness to customers' needs, Jilin Yuantong Minerals Co. constantly does its utmost to sustain its existing business and identify new solutions to attend customers' further demands.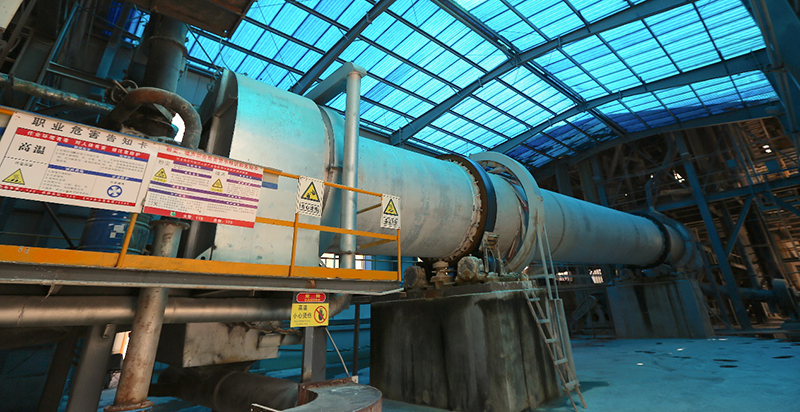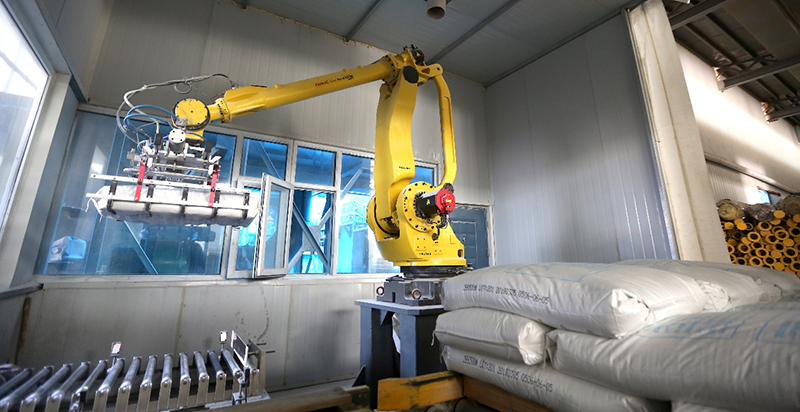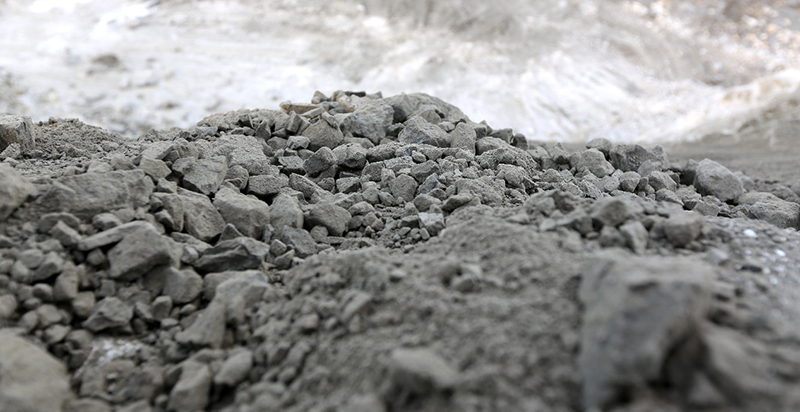 MT Annual Sales  150,000+

The largest diatomite manufacturer in China

Market share  more than 60%