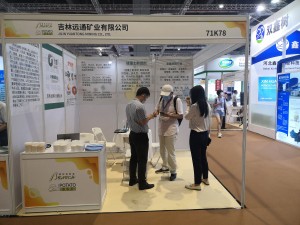 In a hot June, Jilin Yuantong Mining Co., Ltd. was invited to participate in the 16th Shanghai International Starch and Starch Derivatives Exhibition in Shanghai,  which is also the Shanghai International Food Processing and Packaging Machinery Exhibition Joint Exhibition.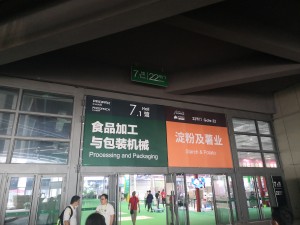 The main content of this exhibition is the production and application of starch. In the production of starch sugar, starch is first fermented to form a fermentation broth to produce starch sugar. At this time, diatomaceous earth plays a role in filtering impurities. It is an indispensable part of starch sugar production. In the starch sugar industry, Yuantong Group has been cultivating for many years, and has established in-depth cooperation with high-quality customers in the industry for many years, and has reasonable filtration solutions for different products. And equipped with a complete logistics and after-sales system.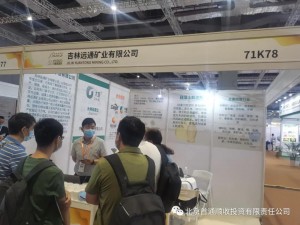 There are also many high-quality filter companies in this exhibition. As an interdependent unit in the industry, we have also communicated with many companies in the venue to adjust the parameters of our products according to different mechanical properties. In the face of future customers, we strive to help each other, cooperate with each other, and provide customers with the best quality service.
Jilin Yuantong Mining, as one of the drafting units of the industry standard for the diatomite industry, adheres to the concept of honesty and far-reaching and access to the world, and provides customers with high-quality products and thoughtful services in various industries. Hope to establish good cooperative relations with partners in various industries.
---
Post time: Jul-06-2021