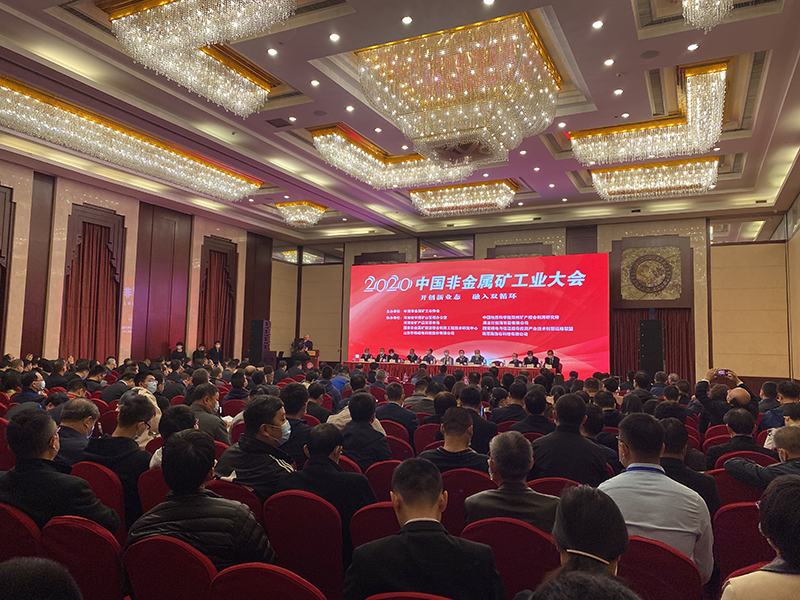 The "2020 China Non-Metallic Mineral Industry Conference and Exhibition Expo" hosted by the China Non-metallic Mineral Industry Association was grandly held in Zhengzhou, Henan from November 11th to 12th. At the invitation of China Non-Metal Mining Industry Association, our company's deputy general manager Zhang Xiangting and regional manager Ma Xiaojie attended this conference. This conference was held at an important moment in the nation's fight against the new crown epidemic. With the theme of "creating new business formats and integrating into the dual cycle", the conference summarized my country's non-metallic mining industry development experience and achievements, and discussed my country's future non-metallic mining industry Strategic development and positioning, as well as breakthroughs in major contradictions and outstanding problems in the industry. In particular, the current situation and development trend of the non-metallic mining industry under the epidemic, combined with the economic situation in my country since the epidemic, conducted in-depth research and discussion, and proposed to win the "prevention and control war" and make new and greater contributions to the realization of national strategic goals .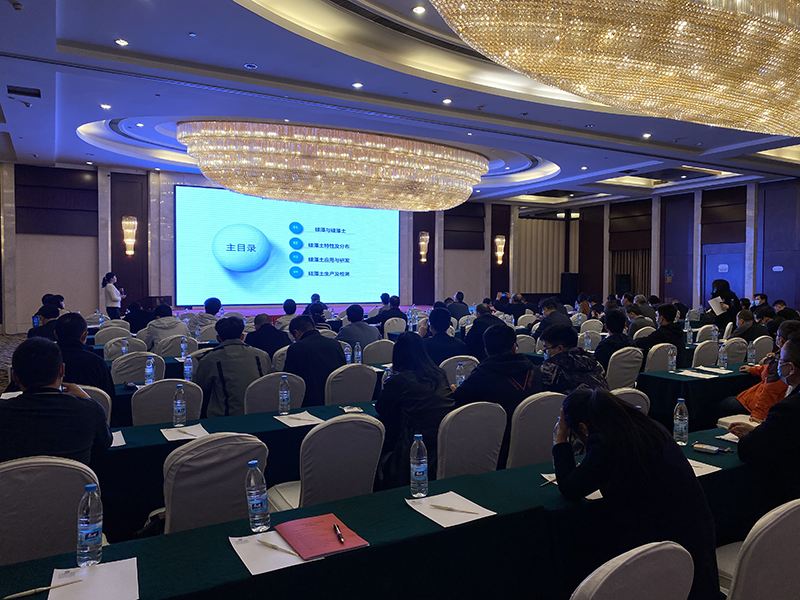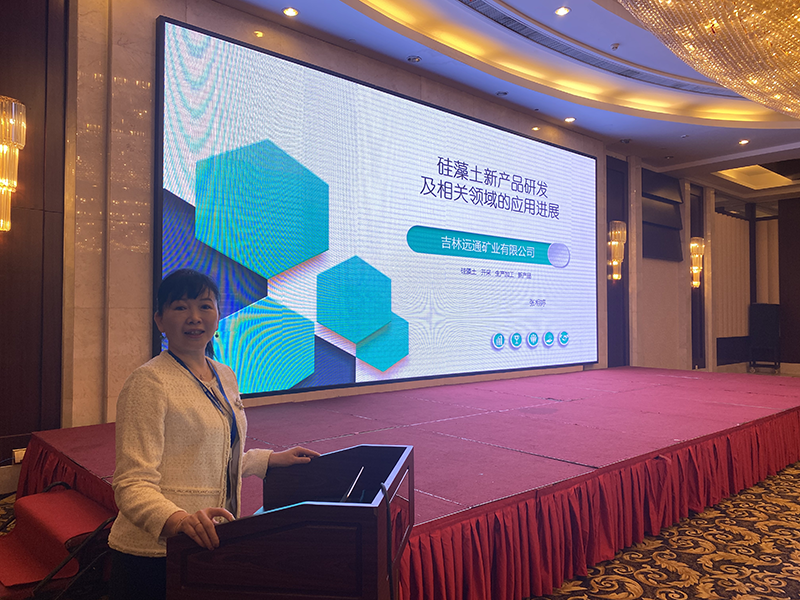 The leaders of the Ministry of Industry and Information Technology, the Ministry of Natural Resources, the State Administration of Taxation and the China Building Materials Federation gave keynote speeches respectively. At the meeting, 18 units from related fields across the country gave speeches and exchanges at the forum. According to the meeting arrangement, Zhang Xiangting, deputy general manager of our company, made a report entitled "Development of new diatomite products and application progress in related fields" on behalf of our company, and put forward new ideas and new methods of our company in this field. In recognition of our company's industry advantages and outstanding position in the deep processing of diatomite, it was highly praised by the guests.
The conference also announced the winners of the "2020 China Non-metallic Mineral Science and Technology Award" and awarded them.
The conference was chaired by Pan Donghui, President of China Non-Metal Mining Association. Member representatives from non-metallic mining related industries such as China University of Mining and Technology, Chinese Academy of Geological Sciences, and guests from scientific research institutes attended the conference.
---
Post time: Jul-08-2020